Where the
personal touch

matters.
Handling both sale and rental transactions, we strive to make the process as easy as possible for you and can tailor our marketing to fit your needs.
Putting our client's interest first is our #1 priority.
Get in touch with us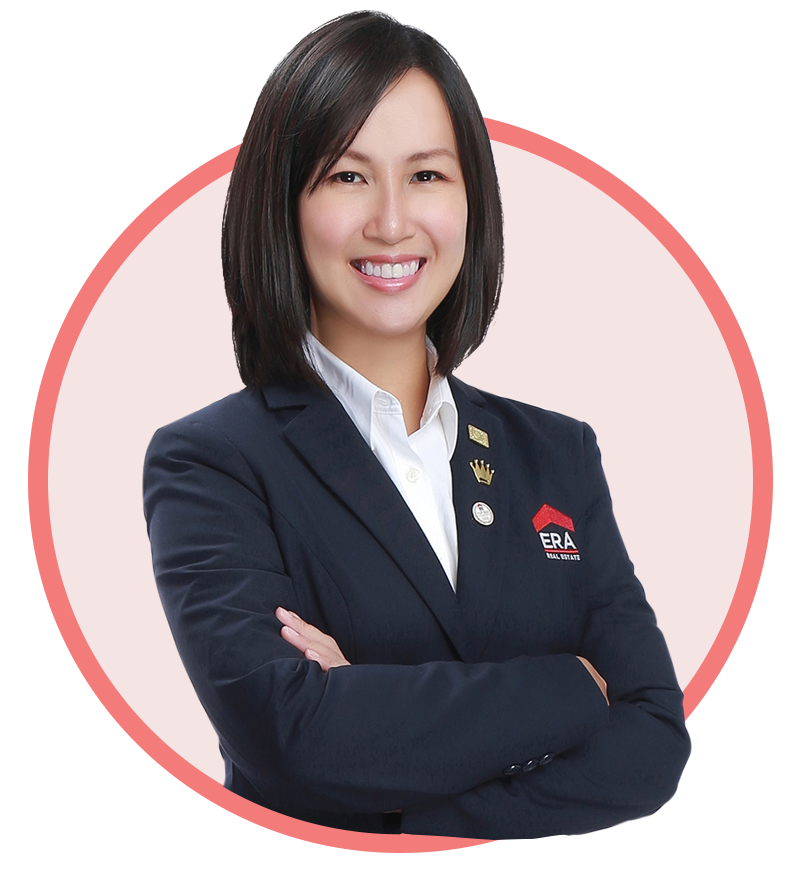 Fabulous spacious 3 Bedroom unit located in the undervalued Potong Pasir estate.
Extremely well-maintained with quality finishings, this is a home that you can directly bring your luggage and move in.
View all videos
Read about what my clients are saying about me
Sold By Me.
Here are some of the stories behind each home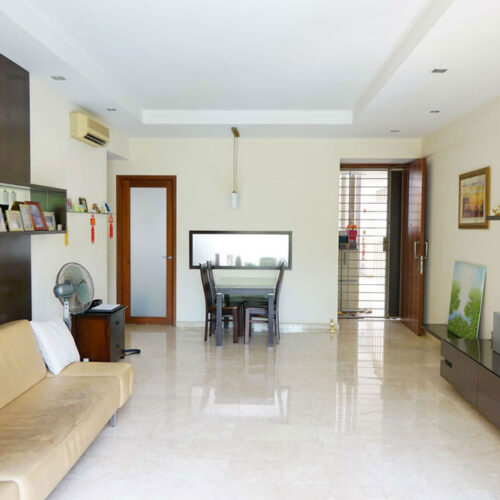 Palm Grove is located in the exclusive Kovan landed estate. It has great sized units suitable for families that value space.
After meeting the Sellers of this spacious 3-bedroom unit, I immediately ran an ownership check and found out that a Grant of Probate was needed. Initially, they did not believe me as I was not the first agent that they engaged yet I was the only one who had highlighted this issue to them. However, I persevered and we managed to resolve this matter in 3 weeks.
By resolving this issue upfront, I ensured that there was no delay thereafter. Their home was sold at a record price in just 2 weeks.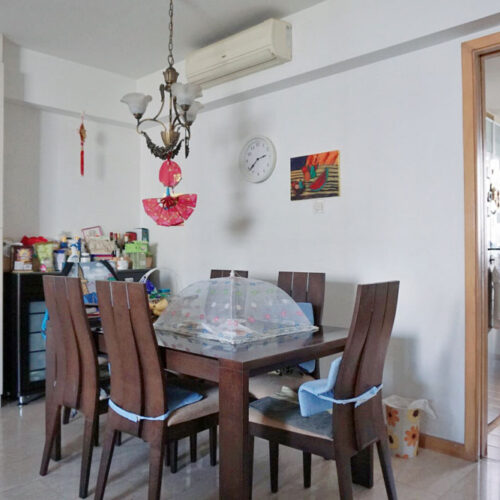 Le Crescendo is a little known gem in the Macpherson neighbourhood.
By arranging for all interested parties to view the property over a Saturday and creating hype, I managed to sell their home for $50k above valuation ($1.45m) and above my Seller's reserve of $1.48m over 1 weekend.
In addition, the cherry on the cake was that I also secured a 3 months extension of stay for my Sellers so that they did not have to look for short term rental while waiting for their next home to be ready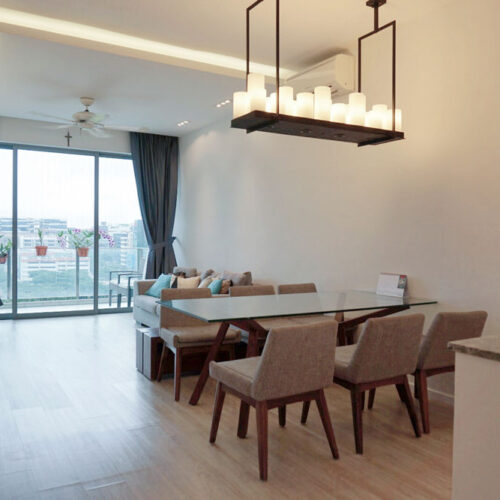 Oasis Garden is located in the Bartley estate within 1km of Maris Stella Primary and Secondary Schools.
I was the 2nd agent engaged by the Sellers as their home was on the market for close to a month with no offers and the Sellers wanted a fast sale.
It was a beautiful home but I noticed that there were a lot of hairline cracks on the walls which I know could be a deal-breaker.
I met the Seller on a Wednesday night, took pictures of the unit on Thursday, reached out to all my buyers on hand as well as aggressively marketed the property online, arranged for painting of the walls on Saturday morning and scheduled viewings for all my buyers on Sunday. We had 2 offers that week and issued the OTP the following Thursday.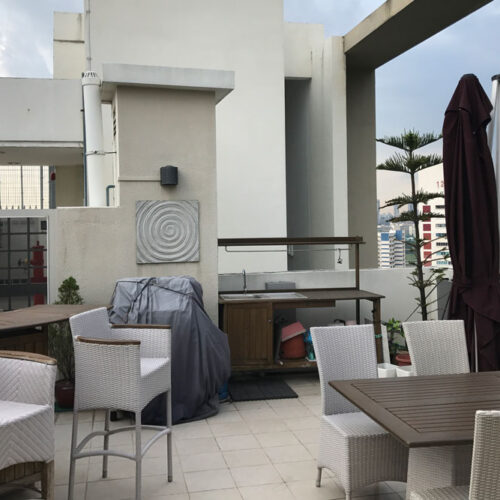 Parc Mondrian is located in the up and coming Bidadari estate, close to the Stamford American International School.
This was a penthouse, which is typically not easy to sell due to the large open spaces and high ceilings that are count as part of the gross floor area. This home had not only high ceilings but 2 roof terraces.
I knew that I had to keep bringing buyers in to see this home and I could have their undivided attention to highlight the Unique Selling Points of the property. After 10 months of marketing and lots of traffic, this beautiful home was sold to a buyer who just loved the roof terraces and was going to fully renovate the unit to bring it to its full potential.